Article summary:
Hong Kong's virtual bank success, prevailing financial strength and immediate access to the largest global fintech markets in China and SEA make it a haven for fintechs launching their innovations in the region.
Form is temporary, class is permanent. This sporting mantra is true for Hong Kong's financial scene too –the real icons are those that endure the ups and downs to ultimately triumph against the odds.
Having demonstrated its rock-solid resilience as Asia's premier global financial centre throughout the global and Asian financial crises and then SARS, Hong Kong proving its strength in face of COVID-19 challenges, backed by its financial strengths. The city continues as the world leader in IPOs in three of the last five years, it is the hub that over 70 of the world's banks call home, and the city boasts the world's number one financial system according to the WEF Global Competitiveness Report 2019.
While Hong Kong's role as an international finance centre is assured at the top level of government, as demonstrated by Chinese Vice Premier Liu He's statement at the Lujiazui Forum in Shanghai in last June that "the interests of foreign investors in Hong Kong will be protected and Hong Kong's long-term prosperity can be achieved".
Despite pandemic challenges, fintech development in Hong Kong has surged in the last year. All eight virtual banks successfully launched services in a challenging 2020 to show the accelerated transformation of the finance sector. A recent study by the Hong Kong Monetary Authority released in 2020 found that 86 per cent of incumbent banks are progressively integrating fintech applications across all types of financial services. Last November, the city held Hong Kong FinTech Week 2020, an industry-wide virtual event which attracted more than 1.2 million viewers and led to more than 18,000 business contacts being made.
The recalibration of Hong Kong towards this market opportunity is happening very quickly. For example, the Fintech Anti-Epidemic Scheme for Talent Development (FAST), a subsidy plan of US$15.5 million, has been launched to enrich Hong Kong's talent pool. The government has also recently announced the Fintech Proof-of-Concept Subsidy Scheme to encourage traditional financial institutions to work with fintech companies and develop proof-of-concept fintech projects.
Transformation effect:
At Hong Kong Science Park, more than 60 fintechs have emerged within the last two years. These startups cover regtech, insurtech, payments, capital markets and more.
Hong Kong's core financial strengths and significant market opportunities are creating enormous fintech potential. "Hong Kong today sits in the close proximity to two of the world's largest fintech markets – in Greater China and Southeast Asia. Few places can match Hong Kong as a base for fintech today with its sound financial fundamentals and progressive regulators. Hong Kong remains a magnet for the region's best fintechs and fintech talent," said Albert Wong, CEO of Hong Kong Science and Technology Parks Corporation (HKSTP).
Fintech has a transformative impact and this is most visible in China, which according to the EY Fintech Adoption Index 2019, leads the world in fintech adoption at a consumer level.  Despite this, there remain 225 million people still not using a bank yet, making it the largest "unbanked" population in the world according to the World Bank. This is a massive market just waiting to come online. Southeast Asia is another big market for fintech to tap, as seven out of 10 adults in the region are either "underbanked" or "unbanked", which equals a market opportunity of over 400 million people.
Against this backdrop, fintechs with unicorn ambitions and soaring valuations have emerged in Hong Kong. Digital payment startups like AirWallex, which attained its US$ 1 billion valuation in 2019, has moved its headquarters to Hong Kong. Crypto pioneers such as BitMEX and virtual banking players like WeLab have also flocked to the territory to explore the deep and broad fintech potential that Hong Kong has to offer. WeLab raised US$ 156 million in its Series C round at the end of 2019, to further its ambitions as it serves over 41 million users across Hong Kong, mainland China and Indonesia.
Recent success stories, such as the acquisition of Hong Kong fintech startup 8 Securities by US consumer fintech group SoFi in April this year, also highlight the potential growth curve for fledgling fintech ventures in Hong Kong. 8 Securities was founded in 2012 with minimal funding as a mobile investment and trading platform built on the belief that modern consumers wanted to trade by algorithm rather than scanning reams of company data. Now with tens of thousands of customers in over 50 countries, it has accumulated US$70 million in capital in the last eight years and has just been acquired as one of the fastest growing fintech startups in Asia.
 "Hong Kong today sits at close proximity to two of the world's largest fintech markets – in Greater China and Southeast Asia. Few places can match Hong Kong as a base for fintech today."
HKSTP's strengthening fintech ecosystem
The FinTech Innovation Hub run by HKMA and ASTRI is housed at the new FinTech Centre at HKSTP's InnoCentre and will be home to the planned innovation sandbox and lab capability launched in 2020. The hub develops proof-of-concepts, prototypes and pilots.

HKMA, ASTRI and HKSTP are grooming future fintech talent with the Fintech Career Accelerator Scheme (FCAS), which draws students to join internships with leading virtual banks and with Hong Kong's Stored Value facility providers. Fintech is surging as a favourite career choice as FCAS has received around 1,400 CVs during this year, a 60% increase from last year.

Supporting the roll-out of fintech innovation is HKSTP's Data Studio, which provides access to multiple data sources and data sets for fintech development. This directly connects to Hong Kong's open API framework of over 900 APIs for businesses to plug into and develop custom fintech services.
These are just a few examples reflective of Hong Kong's fast-emerging fintech potential. At Hong Kong Science Park, more than 60 fintechs have emerged within the last two years. Depth and breadth across financial services are evident as these startups cover regtech, insurtech, payments, capital markets and more.
"At HKSTP, we believe a core focus on AI, blockchain, cybersecurity and data analytics will form the bedrock for future financial services in Hong Kong, the Greater Bay Area and beyond," said Wong of HKSTP. "These technologies augment Hong Kong's fundamentals of a trusted, stable world-class financial system and international regulatory framework, and position Hong Kong at the forefront of a new era of financial services."
Another sign of the accelerating fintech development in Hong Kong is that Ping An OneConnect Bank, Ant Bank (Hong Kong), Livi and Mox Bank are all fiercely competing in a market that is beginning to embrace digital transformation.
Fusion Bank, the virtual bank backed by Tencent and ICBC, is among a raft of virtual banks to recently launch services in Hong Kong. Fusion Bank is leveraging the growing wealth of HKSTP's fintech ecosystem to propel its vision for virtual banking in Hong Kong and the region. Occupying two floors at InnoCentre, HKSTP's primary fintech hub, Fusion Bank is an anchor tenant with 28,000 square feet of space, including a customer experience centre.
The re-positioned InnoCentre, dedicated to fintech development, also features a new FinTech Centre that provides physical and virtual infrastructure to support fintech companies and startups inside and outside Hong Kong Science Park. The facility enables cross-industry collaboration and co-creation by providing work and meeting space, plus high-end computing infrastructure to support big data analytics and advanced AI development.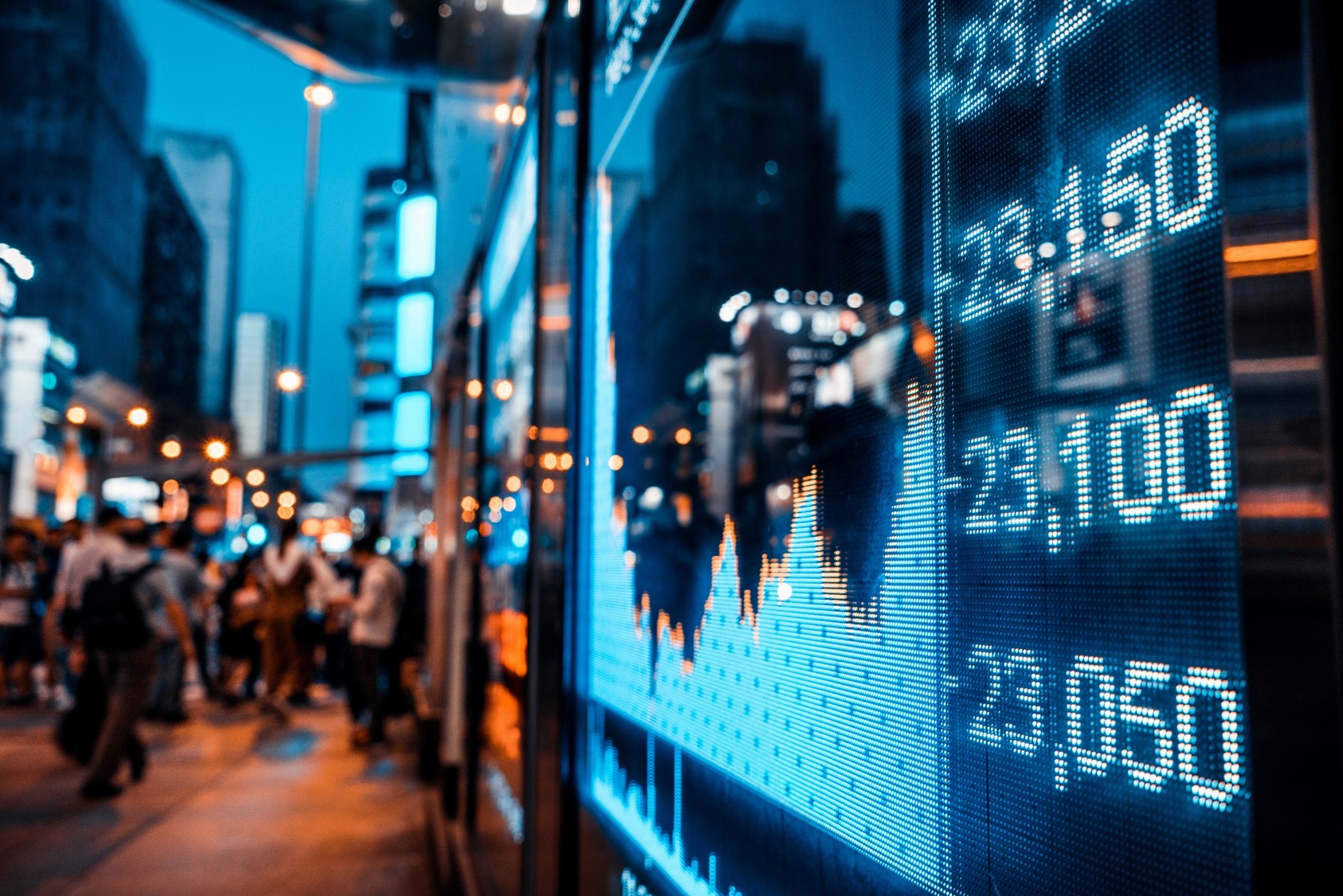 Underlying this emerging wave of fintechs is a world-class and progressive regulatory system that features HKMA, SFC and the Insurance Authority (IA), all embracing a vision of a digital future. The SFC has provided strong guidance on the development of blockchain and digital assets as cryptocurrency markets gain growing institutional support. IA's work in paving the way for virtual insurers is leading in the region, while HKMA is making huge strides with its bold seven smart banking initiatives.
HKMA is working with HKSTP on a Fin+Tech Collaboration Platform to provide an open, inclusive environment where industry players from both the finance and technology sectors can organise activities that will explore innovation, identify and nurture talent and seek collaboration opportunities.
Launched at the end of 2019, the platform will be a key driver for HKMA's new technology initiatives and upcoming fintech projects. Among them is the Central Bank Digital Currency (CBDC) joint research project with Bank of Thailand. Other fintech-related activities include solution showcases, labs, investment and business matchmaking. Finally, fintech talent will be developed through courses, training, competitions, networking and community events.
"It quickly became clear that Hong Kong, a financial capital of Asia, is ripe for innovation."
The reality is that Hong Kong is leading in core fintech sectors. The emergence of eight virtual banks and the fast-tracking of virtual insurers show that Hong Kong now leads the region in terms of transforming these traditional sectors. This new wave of digital innovation and disruption has been enabled by government-led support and increasingly progressive regulatory frameworks.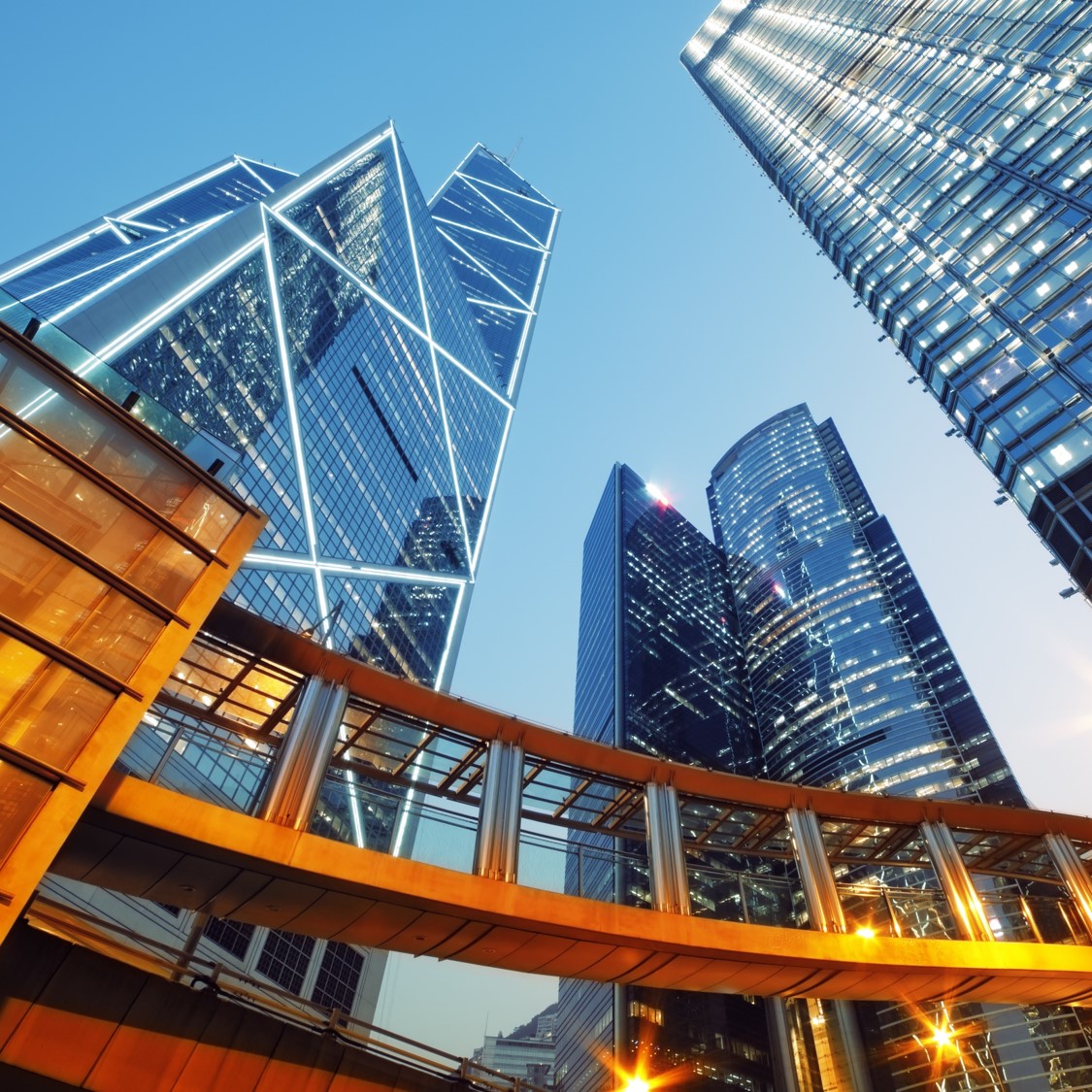 The signs are that Hong Kong is just scratching the surface of its fintech potential. Fintech companies in Hong Kong are now finding an increasingly rich ecosystem to support their growth needs from investment to technology, talent, collaboration and the critical legal and regulatory environment.
Before acquiring 8 Securities, Sofi underwent an extensive process in considering its initial expansion into an international market, and "it quickly became clear that Hong Kong, a financial capital of Asia, is ripe for innovation", noted Anthony Noto, the CEO of SoFi, according to an SCMP report.
"The best thing in Hong Kong is the talent, plus the combination of exposure, the international legal, finance and standards that form the intangibles that are key to why Hong Kong is ideal for fintech companies like us. Hong Kong provides access to the right funding and is in the best position to attract international investors," remarked Tim Lee, co-founder and CEO of QF Pay, another rising fintech in the HKSTP ecosystem.
These stories, contributed by Hong Kong Science Park, are examples of HK10X in action, showcasing Hong Kong's world-leading technology innovation and the city's unique pioneering spirit and scale-up mentality.