Article summary:
Hong Kong rides regional and China biotech boom to become world's no. 2 biotech funding hub, creating a flourishing ecosystem of R&D spawning IPO-scale-ups as well as promising early-stage startups transforming the world of health.
Hong Kong will grab the number one spot from Nasdaq as the world's largest biotech funding hub within 5-10 years, according to the Hong Kong Stock Exchange leadership. This meteoric rise to it's current world no 2 position as a world-class hub for biomedical technology and innovation is down primarily to the booming potential of China's biotech market and the fast-growing ventures as they seek to accelerate and expand.
This is being matched with Hong Kong's fast-growing pool of world-class academic and R&D talent,  fast-growing healthtech ecosystem and infrastructure. But this growth would not have been possible without abundant funding, which fuelled the success of numerous rising home-grown and international healthtech stars.
Since the Hong Kong Stock Exchange changed its listing rules in 2018, biotech companies have flocked to Hong Kong to raise capital. Today, as the world's second largest funding hub for biotech firms, Hong Kong has seen 29 new biotech companies listing on the Hong Kong Stock Exchange in the period from major rule changes 2018, through to January 2021.
According to Dealogic, shares in the 29 biotech companies that have listed in Hong Kong have risen by 53 percent on average from their IPO prices, while funding from Chinese biotech and healthcare listings in Hong Kong alone have jumped almost 200 percent to US$21.1 billion in 2020, according to Bloomberg data. That is far higher than the 118 percent rise in money raised via healthcare IPOs worldwide.
"While the pandemic has created short-term challenges, Hong Kong is ideally-placed for long-term biotech success with its established academic and R&D base, as well as the vibrant biotech ecosystem emerging at HKSTP, which is now completed by Hong Kong's growing status as a biotech funding capital," said Raymond Wong, Head of Investment at HKSTP.
SinoMab Bioscience, a Hong Kong biotech company and Hong Kong Science Park tenant, became the city's first pre-revenue biotech venture to go IPO in Hong Kong in December 2019. While many recent IPOs are from China, SinoMab represents a growing breed of Hong Kong biotech startups who are winning big.
Transformation effect:
Hong Kong is overcoming the timeless challenge of successful commercialisation of biotech innovation through funding, world-class talent, product development, and proven testing capability
The journey to IPO has taken SinoMab 18 long hard years and it is now waiting for its product to hit market. The company develops drugs for immunological diseases such as rheumatoid arthritis and is now at stage three clinical trials in China with its core product, with US and Europe trials planned for next year. It has an R&D base at Hong Kong Science Park, with manufacturing sites in Hainan province and Jiangsu province in China.
Founder and CEO Shawn Leung believes Hong Kong can genuinely become a biotech leader in the region if it can better connect the R&D potential of the city with the ability to productise and commercialise success. He observes that Hong Kong has key elements in place, with high calibre talent and world-class universities, quality research facilities, access to international resources and first-rate legal and IP structures. "The PhDs whom we hire locally are on par with any around the world," Leung said recently at the Global Matching investor event hosted by HKSTP.
Turning this academic and R&D potential into commercial success has been a long-standing challenge, he noted. However, the influx of funding has changed the game. Health startups are cash-burning machines as they go through years of research, product testing and then the extensive process of clinical trials before a product can go to market.
Leung notes that the early years were a struggle as investors and pharmaceutical companies were unwilling to invest in new ideas and innovation. Fortunately, in the last few years, the biotech landscape has changed dramatically. "Hong Kong is a great place to do research, and it is now also a great place to attract investors and partners," said Leung. "Today you see medical PhDs being hired by investors to specifically help them evaluate the growing numbers of new biotech ventures."
"Hong Kong is ideally-placed for long-term biotech success with its established academic and R&D base, as well as the vibrant biotech ecosystem emerging at HKSTP."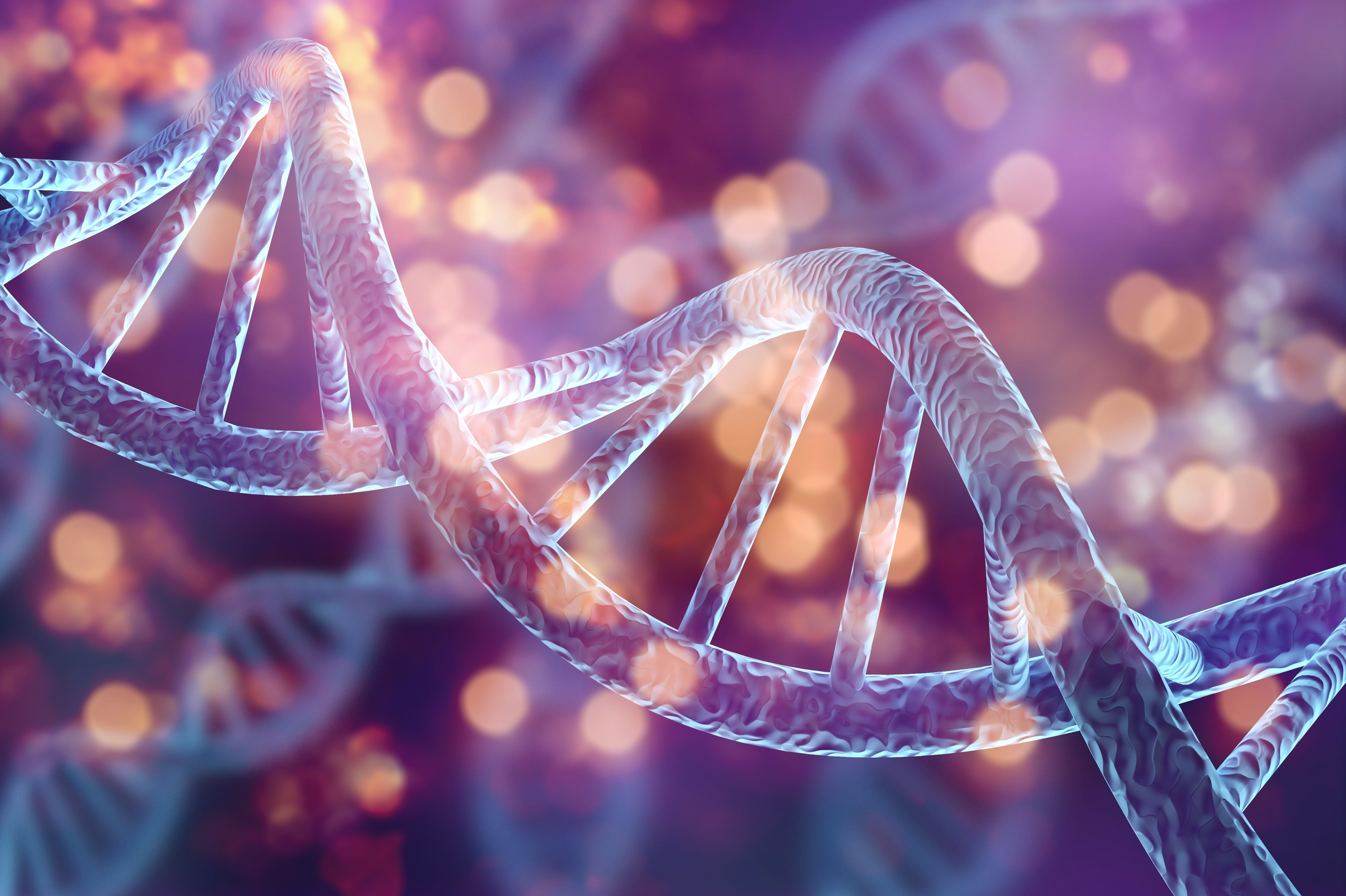 Another sign of strength of the growing biotech landscape is the flow of global biotech ventures coming to Hong Kong. The global influx promotes diversity of the local dynamic biotech ecosystem. The wide range of international talent, together with strong growth in world-class ventures, reflect the huge biotech potential of Asia's world city.
DNA testing is a boom area for Hong Kong with home-grown stars like Sanomics, CircleDNA and Prenetics often hitting the headlines for advancing the use of DNA testing for a whole host of diseases from cancers to COVID-19. But Hong Kong has also attracted Taiwanese market leader ACT Genomics to set up here. In joining fellow HKSTP tenants like Sanomics, ACT Genomics has opened a US$2.6 million next generation sequencing (NGS) laboratory at the Science Park to process cancer patients' samples.
Since being founded in 2014, the firm rapidly gained global prominence with funding of US$50 million from key investors around the region including HKSTP Ventures. Its Hong Kong lab is one of three ACT labs in the region which form a network across Asia, to feed its comprehensive genomic database covering 20 different types of cancer. The lab will also operate as the company's finance headquarters as it eyes a potential future IPO by tapping into Hong Kong's investor community and the growing allure in biotech funding.
ACT believes that the Hong Kong Science Park's quality infrastructure and thriving biotech community make it an ideal location for its latest laboratory. "On top of enhancing our clinical capability, the new laboratory can serve pharmaceutical companies in areas such as biomarker and target discovery, drug development, and clinical trials, allowing the Group to capture tremendous business opportunities going forward, not just in Hong Kong and Macau, but also other cities in the Greater Bay Area," said Dr Hua Chien CHEN, Chief Executive Officer of ACT Genomics.
These examples are just the tip of the iceberg of the growing biotech opportunity, believes HKSTP's Raymond Wong. "The journey is just beginning as companies start to tap into the expanded resources and market potential of the Greater Bay Area, Mainland China and further afield to the rest of Asia—this region is now truly set to boom for health and biotech."  
Related stories:
Pioneer success story - How Prof Dennis Lo's discoveries have led to the winning the Oscars of Science
Pioneer success story - Dr Paul Cheng's drug discovery journey to overcome the healthtech valley of death
These stories, contributed by Hong Kong Science Park, are examples of HK10X in action, showcasing Hong Kong's world-leading technology innovation and the city's unique pioneering spirit and scale-up mentality.